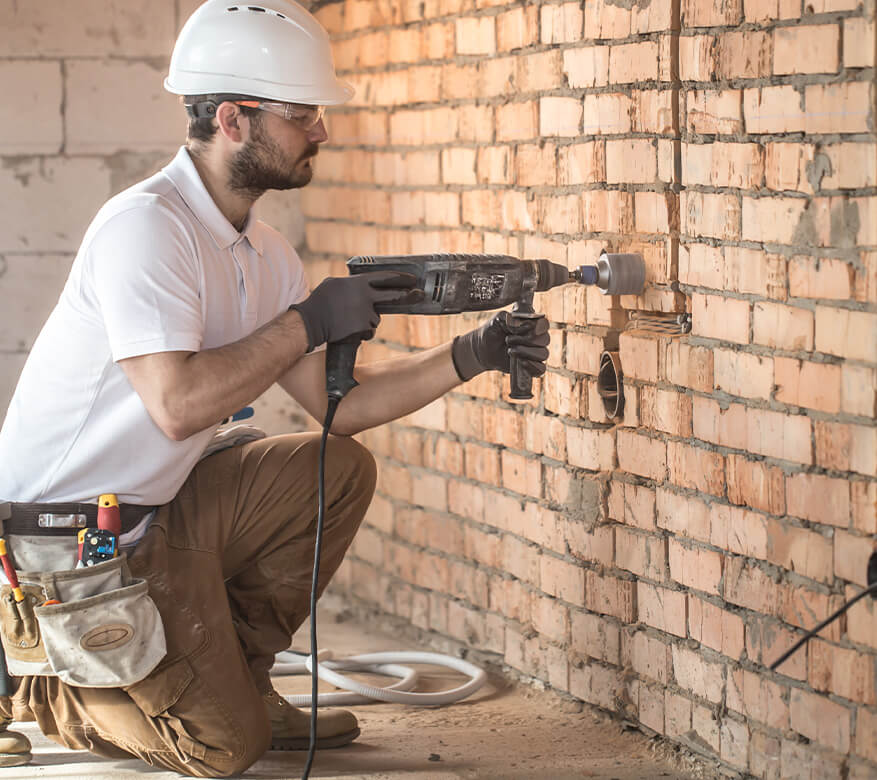 Basement waterproofing experts
Water Tight Basements was established by an actual waterproofing expert who has 15 years of experience in making basements dry, safe and livable. Water Tight Basements has canvassed New Jersey and the entire region looking for the most experienced and qualified supervisors, inspectors, service technicians, and foreman and waterproofing laborers in the industry.
Water Tight Basements is not a company formed by investors or contractors with money.
Professional and Experienced
Water Tight Basements maintains rigorous training for its personnel. Other personnel are certified in various aspects of mold detection and remediation as well as the other various aspects of proper waterproofing methods. As a result, Water Tight Basements has become the most professional and experienced water proofing company in the business.
Affordable and Effective
Water Tight Basements is committed to providing affordable and effective wet basement and mold solutions while maintaining its highest standards of service.
Why Choose Water Tight Basements?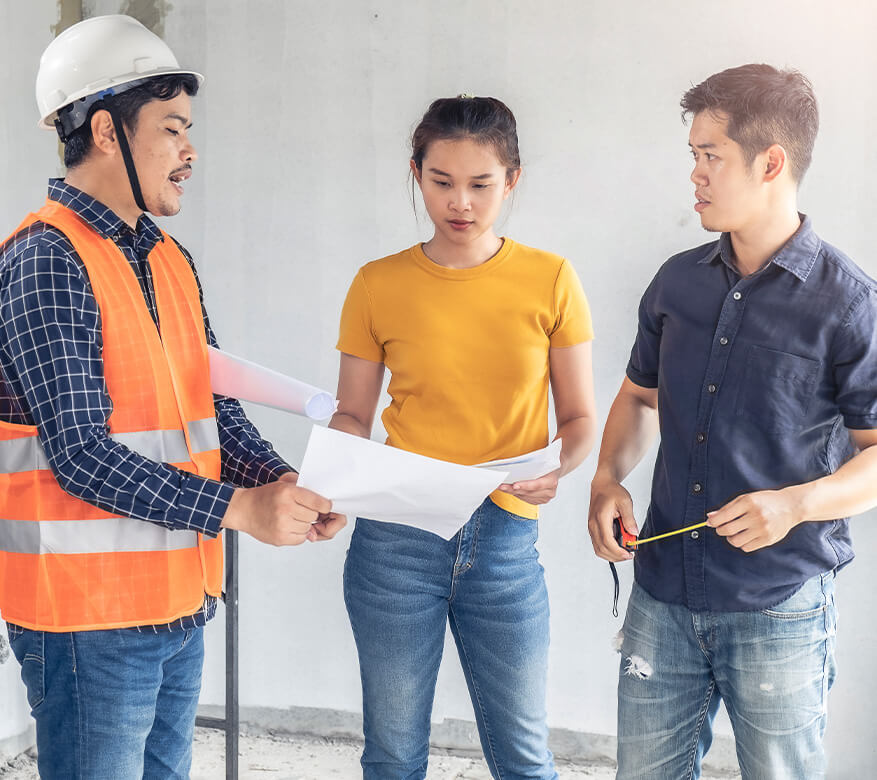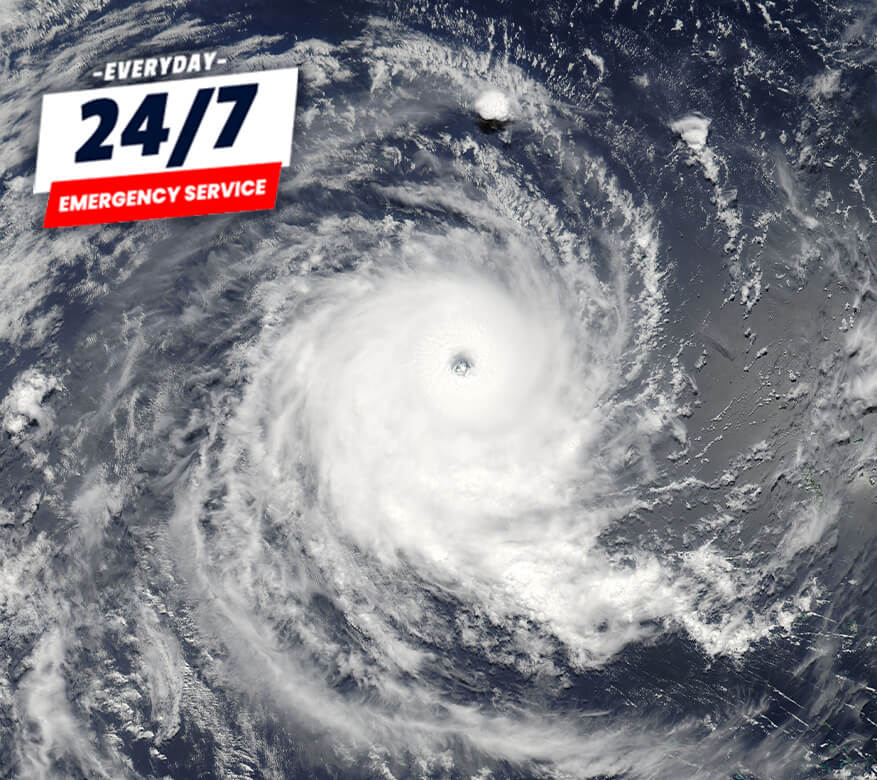 Professional and Quality Service Department
Benefits of Water Tight Basements
Call
732-218-8897
or submit the form to schedule a FREE in home estimate with one of our highly experienced and certified Basement Waterproofing and Mold inspectors. At our first visit we will evaluate and identify, clearly explain our recommendations, and provide you your basement moisture or mold problem with a FREE estimate.