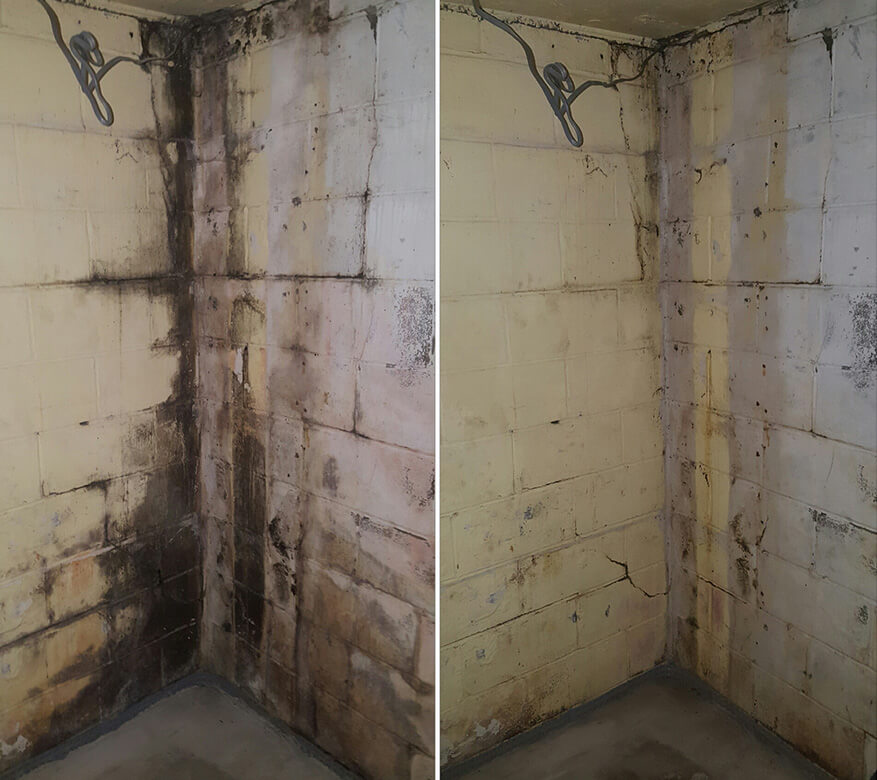 NJ Industry Leaders in Mold Remediation
Highly trained and qualified professionals, with nearly two decades of experience, Water Tight Basements are your mold restoration experts
Do You Have a Mold Issue?
Whether you're buying a home, selling a home or you have found mold during an annual home inspection, Water Tight Basements is here to help! We will securely check, remove and remediate mold from your household for good.
Mold is a serious concern for any homeowner. Although mold and mildew are naturally occurring micro-organisms, when they grow in excess inside your residence, they can be threatening to your health and your home.
According to the CDC (Center for Disease Control), mold is one of the most dangerous household contaminants and should never be addressed without a professional. Not only can it silently wreak havoc on your physical health, it is also known to lead to structural damage to your foundation, drywall and gutters.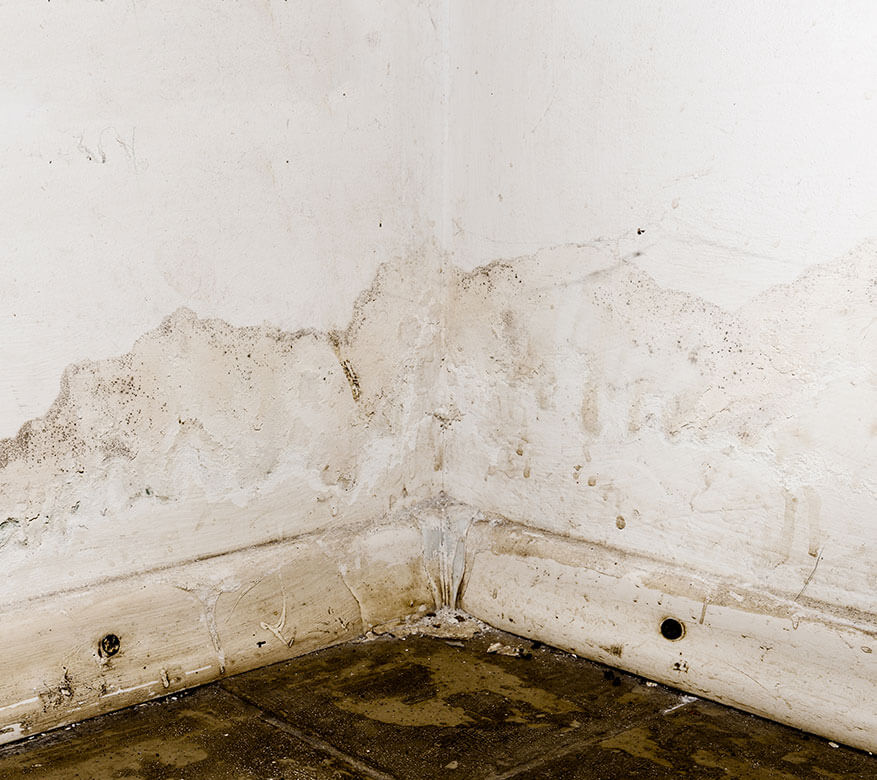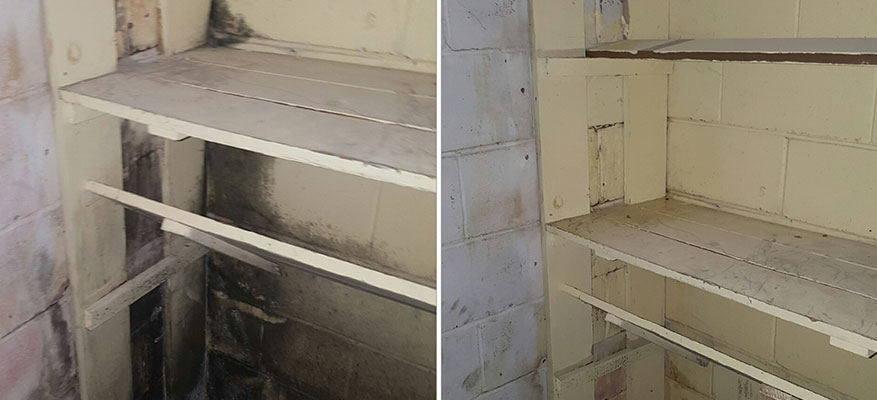 Mold removal is not a "do it yourself" project. In fact, many homeowners make the problem worse by, unknowingly, spreading mold spores using everyday household cleaning products.
Water Tight Basements is here to eradicate the problem for good by providing high quality, professional mold clean-up, with state-of-the-art equipment.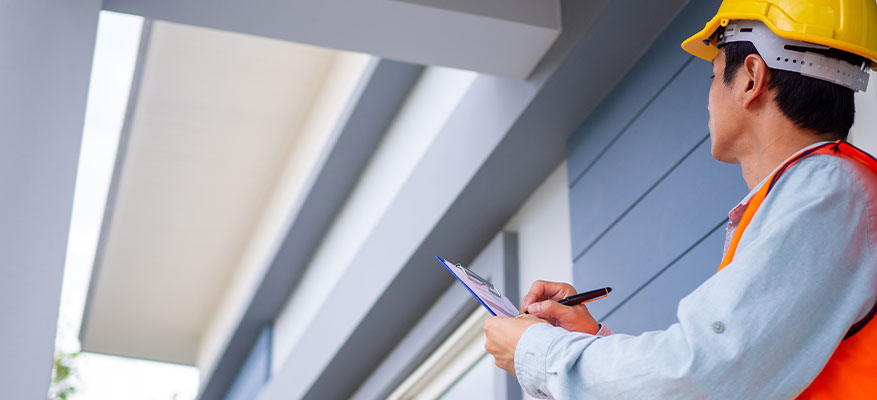 One of our specialized professionals will conduct a thorough, free home inspection, diagnosing the source of your mold issue
We identify, educate and resolve the cause of your moisture/water damage
Using heppa filtration, specialized sanding equipment and EPA registered fungicides, we ensure the annihilation of mold and mold spore colonies for good
Is mold affecting your health?
Call
732-218-8897
today to set up your mold inspection with one of our qualified specialists. You can also
email
us directly