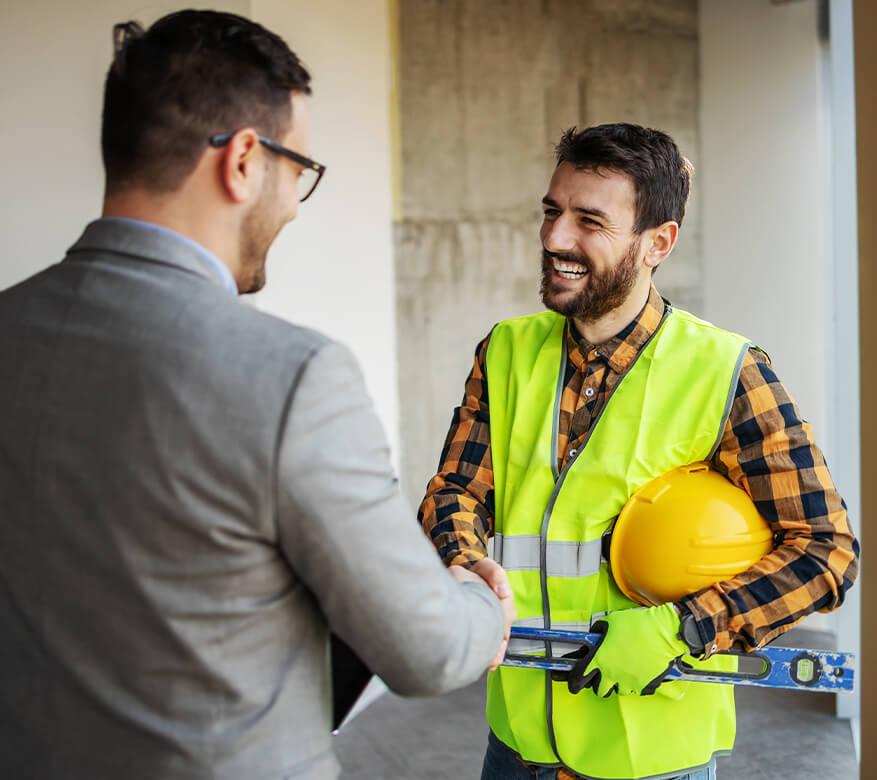 Getting started with our services
The first step in our services starts out by sending one of our highly trained and certified inspectors out to your home to do a free inspection. At that time the inspector will do a routine and quality visual inspection of the entire basement. The inspector will point out any or all problems areas that are contribute to your mold, structural and or water problems. Once the inspector has completed the inspection he will go over all problems and solutions to your particular problems.
What is the inspector looking for during the inspection?
Moisture problems
Mold
Structural damage
Water intrusion areas
Signs of future water problems
Solutions
What type of basement services do we offer?
Interior waterproofing systems
Sump pump installations
Battery back-up systems
Structual repair
Mold treatment
Basement Deodorizing
Basement finishing
Egress window installation
What are the benefits of Waterproofing my Basement?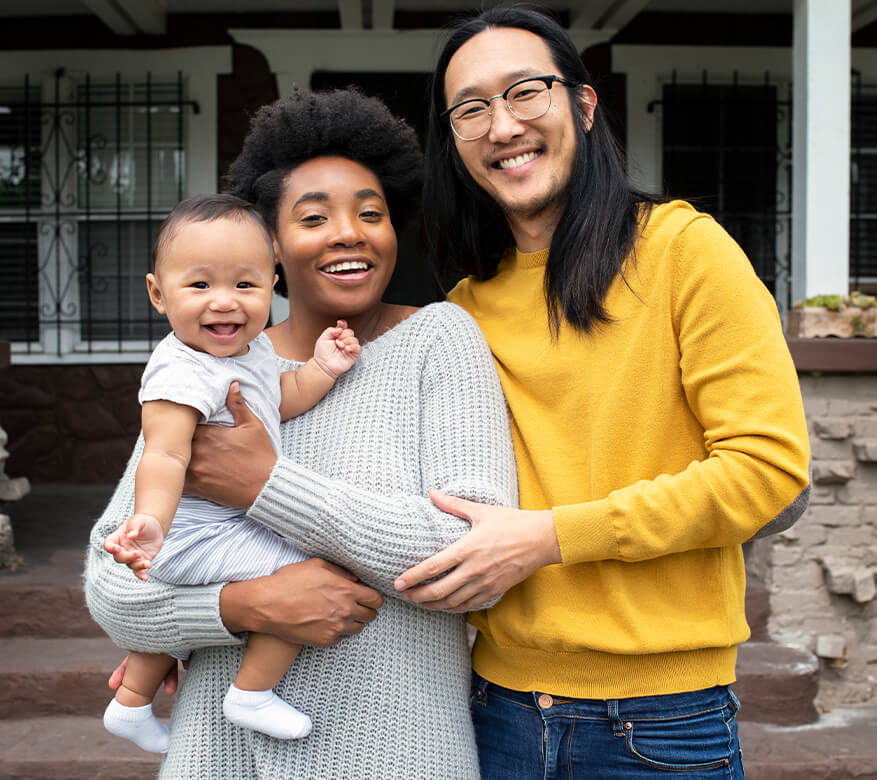 Do you need help with your basement?