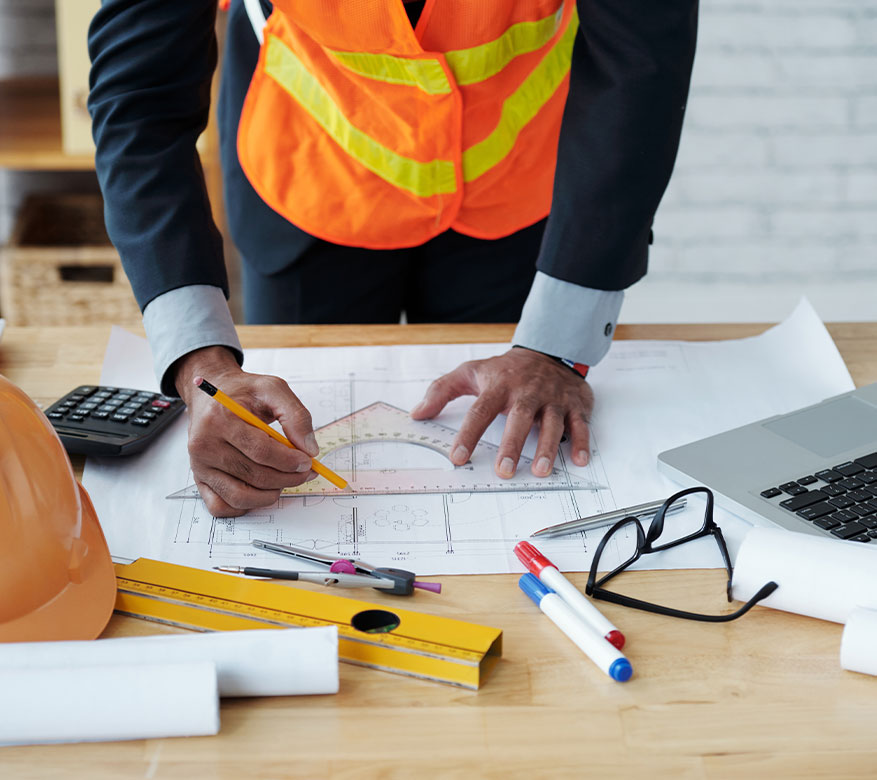 Basement Finishing Made Easy
Your One Stop Shop for finishing your basement the right way
Is your basement a damp, unusable waste of space? Do you find yourself dreaming about how you would utilize all that extra room if it was a comfortable place to be?
At Water Tight Basements, we transform those uninhabitable square feet into the safe, versatile space you've always wanted. Our qualified team of installers, electricians, and plumbers use the latest technologies and tools to get the job done right.
Benefits of Basement Finishing
Aside the priceless peace of mind it brings, the list of benefits of finishing your basement right are endless:
Finished basements can be good investments, averaging a 70% return on investment. That means the total appraisal of your home increases, in relation to your investment
Finished basements add layers of drywall and insulation, helping to keep temperatures consistent throughout your home, lowering your overall energy costs and carbon footprint
Adding livable square feet means more storage options and less household clutter
Finished basements make great rentals, and a great source of passive income
Our Services: Interior vs. Exterior Waterproofing
Waterproofing can be done from inside or outside the foundation at here at Water Tight Basements we offer both options. However, it's important to understand the difference before choosing the right option for you.
Exterior waterproofing, which consists of installing a waterproof system along the base of the foundation wall, is far more expensive and requires much more disruption to your property. It requires heavy machinery to reach the foundation of your home, uprooting soil, landscaping and patios in the process. When repairs are needed, the system needs to be re-dug and replaced.
Internal waterproofing, however, is far less invasive and very rarely clogs. It's the most affordable and reliable way to waterproof your basement. Using a French drain system, water is able to travel through your basement's foundation. Internal waterproofing uniquely alleviates hydrostatic water pressure from under your basement floor, contributing to the overall longevity and health of your home.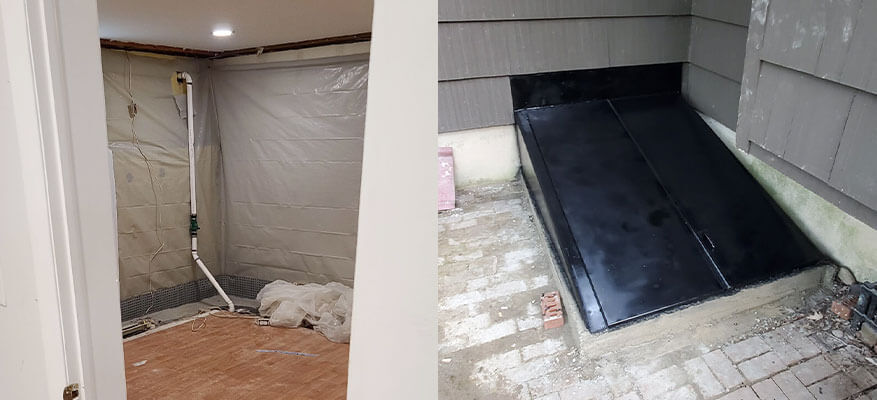 At Water Tight Basements we use only the most reliable material, including the unsurpassed industry standard in durability, Zoeller™ sump pumps.
Our interior systems can be installed any time of year, in just a few days, with little or no interruption to your everyday household activity. This is the number one requested service on the market today! We happily offer discounts when adding waterproof services to a basement finishing job.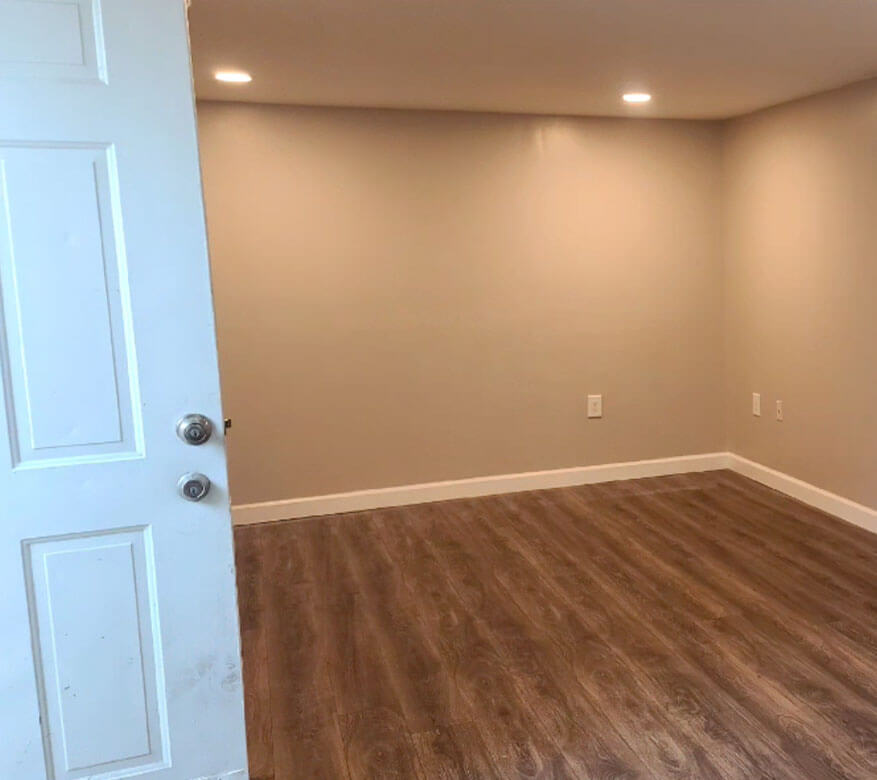 What if I already have a finished basement that's not watertight?
Interior waterproofing systems can be installed, regardless of what type of basement you have. Our systems can typically be installed with minimal invasion of your existing drywall and studding. Our qualified team of installers, electricians, and plumbers are held to the highest standards and training when it comes to finishing your basement and installing your waterproofing system. Call
732-218-8897
today to schedule your FREE, no obligation, in-home inspection, with one of our experienced basement experts and see how a finished basement can change your life, forever.